About Us
GoReminders simplifies appointment management for small businesses, saving them time and increasing revenue. It automatically reminds your clients about upcoming appointments via text message or email. For many of our users, it's a smart replacement for their appointment book that reduces no-show appointments. Clients are impressed and grateful for the reminders!
Our vision is to craft a product that's useful for people of all levels of tech knowledge. That vision translates to a focus on simplicity. GoReminders is industry-agnostic, featuring customizable reminder schedules and messages, appointment confirmations, recurring appointments and custom local phone numbers.
The interface is entirely mobile-friendly, as many of our users run their businesses on their tablet or smartphone. It can be used on any device, from your smartphone to your Windows or Mac desktop. Plus, we have native iPhone, iPad and Android apps to make your life easier.
The best way to get a good feel for GoReminders is to create a free reminder!
Founders
Justin Svrcek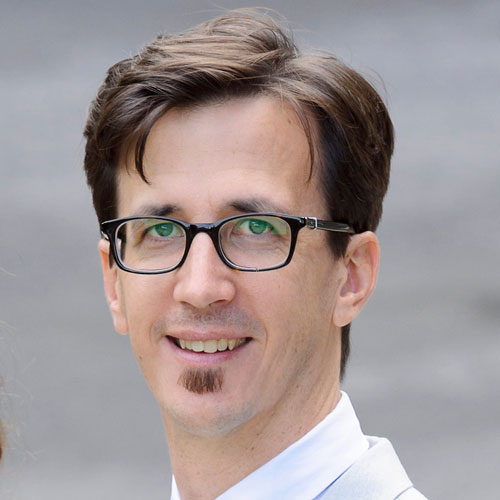 Justin is a self-taught coder who studied jazz trumpet at the University of North Texas. He got his start with programming in an agency setting. Since going off on his own he's built several digital tools for small businesses and loves sailing, composing music, soccer and woodworking.
Jonathan Zacks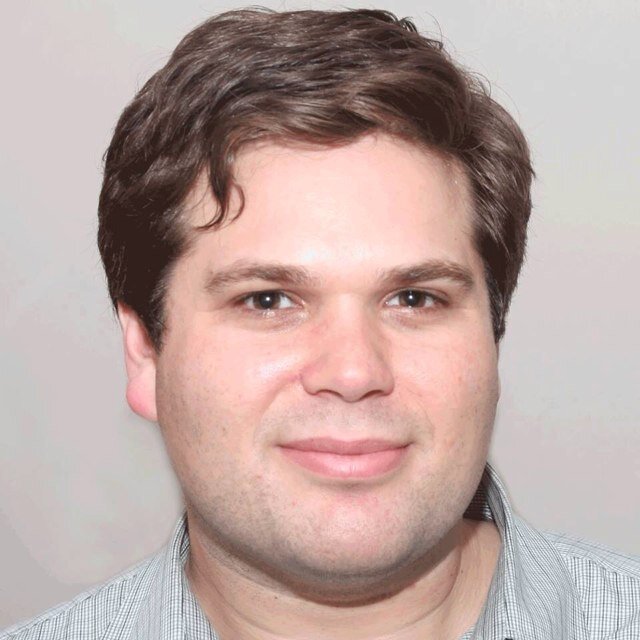 Jonathan is a serial entrepreneur and veteran small business owner. After graduating with a computer science degree from Vassar College, Jonathan built a tech support business focusing on streamlining small businesses' IT infrastructure. His passions include saving people time with technology and automation, camping, wakesurfing and listening to NPR.