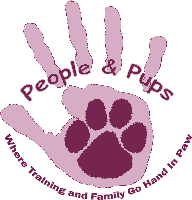 Schedule Private Appointment
Please note that weekday appointments are at 5:30 because I have a day job and get off work at 5:00. It might take me longer than 30 minutes to get to your home. Please bear with me.

If you prefer bringing a dog to my facility, it is moved to 5:45 to give us both time to get there.

Appointments last approximately 1 hour.