Bridal Appointment Reminders App
Automated appointment reminders for the bridal industry. Online scheduling saves you time and money.
Try It Free
We always send our brides a reminder text two days before their scheduled fitting so they remember their appointment with us. They can respond to the reminder if they need to cancel or reschedule. It works exactly as we need it to!

It's easy to schedule a second or third fitting because we store our client info in the app. The brides find it very useful to have a quick reminder sent directly to their cell phones or email address.

- Mandi Wilson at The Bridal Shoppe of Wylie
Schedule appointments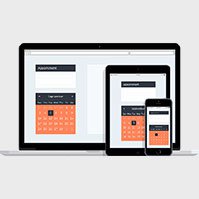 Reminder received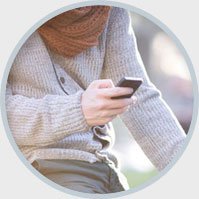 Client shows up!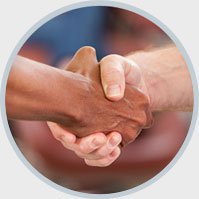 Our appointment reminder service saves you time and makes you money. We make it easy for you to schedule appointments online in our software - on any computer, iPhone, iPad, or Android device. Your clients will receive automatic text reminders for appointments (or email reminders if they want...or both or none!).
Send reminders to your clients. Try it free!