Pet & Dog Grooming App (also used for pet/dog boarding businesses) with Text and Email Appointment Reminders
The best and simplest dog and pet grooming scheduling app for sending text & email appointment reminders to your pet boarding and grooming clients. Online scheduling saves you time and money. See what real people say about us below!
Try It Free
Our pet grooming and boarding app is used by dog and pet groomers and boarders. Our app has simple dog/pet grooming & boarding appointment reminders and scheduling that saves you time and makes you money. We make it easy for you to schedule pet grooming appointments online in our software - on any computer, iPhone, iPad, or Android device. Your pet grooming or pet boarding clients will receive automatic text reminders for appointments (or email reminders if they want...or both or none!).
GoReminders has been an excellent addition to my business! It has never caused me a problem, & clients never forget their appointments, thanks to GoReminders! 👍 I can't tell you how nice it is to work with a company with such customer service! You guys are GREAT! I'll definitely be recommending GoReminders to everyone I know! - Elizabeth @ Best of Breed Dog Grooming
Schedule appointments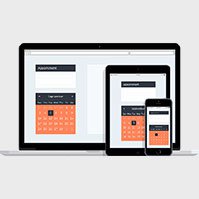 Reminder received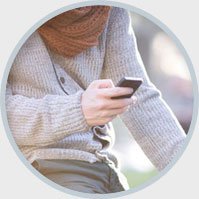 Client shows up!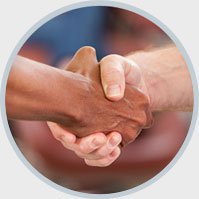 I really like GoReminders. It is much easier to use and way less hassle than 123pet. It's going well! - Angela @ Angela's Mobile Pet Spa
I use this to keep my appointments and remind my customers for my grooming business. My customers love it and it saves me time! - Dana @ Amazing Pet Grooming
Send reminders to your clients. Try it free!