Hair Salon Appointment Reminders App
Simple appointment reminder app for hair salons, saves you time and impresses clients. Send email or text messages.
Try It Free
I tried another system, but there were too many goof-ups so I went back to pen and paper. Until I found GoReminders! I love how simple it is on my iPad, and I do a week's worth of scheduling in the time it took me for one client! Now I can focus on making my clients beautiful! - Erica Mitchell at Sola Salons
Schedule appointments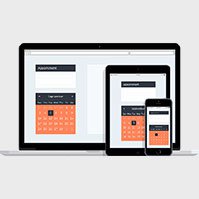 Reminder received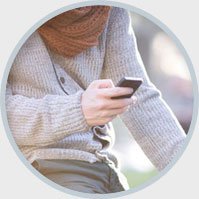 Client shows up!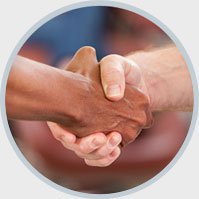 GoReminders saves you time and makes you money. We make it easy for you to schedule appointments online in our software - on any computer, iPhone, iPad, or Android device. GoReminders is the best of all appointment book apps. Your clients will receive automatic text reminders for appointments (or email reminders if they want...or both or none!).
Send reminders to your clients. Try it free!