Massage Therapy Appointment Reminders App
Automated appointment reminders for the massage therapy industry, cuts down on no-show clients. Online scheduling saves you time and money.
Try It Free
I've been using Go Reminders for my massage business. Nothing is more annoying than remembering to send reminders to clients so they don't miss their appointments. Go Reminders is easy to use and has a clean feel and look. A couple things that I like are the appointments go into my Google calendar, I also like that you can edit your reminder message template. Lots of other services do not let you edit.

They always seem to be working on things to make your life easier.

- Tony Shannon, LMT
Schedule appointments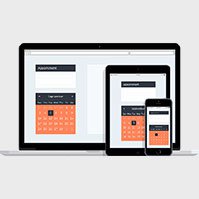 Reminder received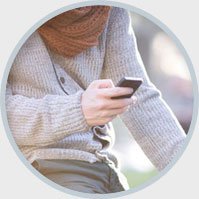 Client shows up!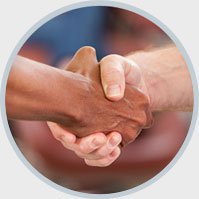 Our appointment scheduling app saves you time and makes you money. We make it easy for you to schedule appointments online in our software - on any computer, iPhone, iPad, or Android device. Your clients will receive automatic text reminders for appointments (or email reminders if they want...or both or none!).
Send reminders to your clients. Try it free!