Appointment Reminders App for Moving and Junk Removal Companies
Automated appointment reminders for the moving services industry. Great for local and interstate relocation companies, both personal and commercial. Also excellent for junk and rubbish removal scheduling.
Try It Free
Perfect solution for our moving and junk removal company. Since using GoReminders, we've cut down on having to email clients to confirm pick up dates.

- NuGround, Local Moving and Junk Removal
Schedule appointments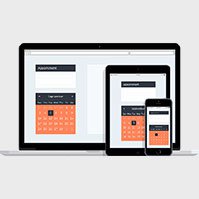 Reminder received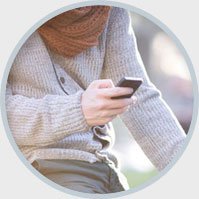 Client shows up!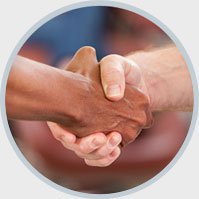 Our appointment scheduling app saves you time and makes you money. We make it easy for you to schedule appointments online in our software - on any computer, iPhone, iPad, or Android device. Your clients will receive automatic text reminders for appointments (or email reminders if they want...or both or none!).
Send reminders to your clients. Try it free!