Appointment Reminders App for Legal Professionals
Legal calendaring software with automated appointment reminders. Lawyers and clients love our calendaring software for law firms because it's easy-to-use, saves time and increases revenue. Not all law firm calendar software sends text & email reminders, so look carefully when researching other services. If you're tired of emailing clients who missed a meeting, try GoReminders for free.
Try It Free
Praise about our Legal Calendaring Software with Reminders
I work for a small law firm and we have been using GoReminders for a little while now and we love it. In the past our clients would state that they would prefer to receive texts about appointments & court appearances but obviously our staff did not want to have to use their personal cell phones to fulfill such a request. With GoReminders we are now able to text them and our clients can respond to us.

Clients that would not want to be bothered with picking up the phone easily confirm appointments & appearances now. GoReminders has excellent customer service and are open to suggestions and/or working with you to help you use their product more efficiently for your business. Our firm would definitely recommend GoReminders to other businesses.

- Allyson Garner Gross, Hession Bekoff & Lo Piccolo, LLP
Schedule appointments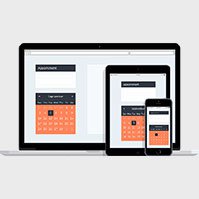 Reminder received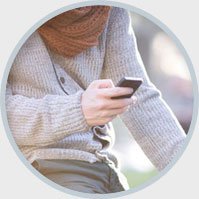 Client shows up!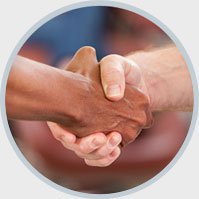 Our appointment reminder software saves you time and makes you money. We make it easy for you to schedule appointments online in our software - on any computer, iPhone, iPad, or Android device. Your clients will receive automatic text reminders for appointments (or email reminders if they want...or both or none!).
Send reminders to your clients. Try it free!