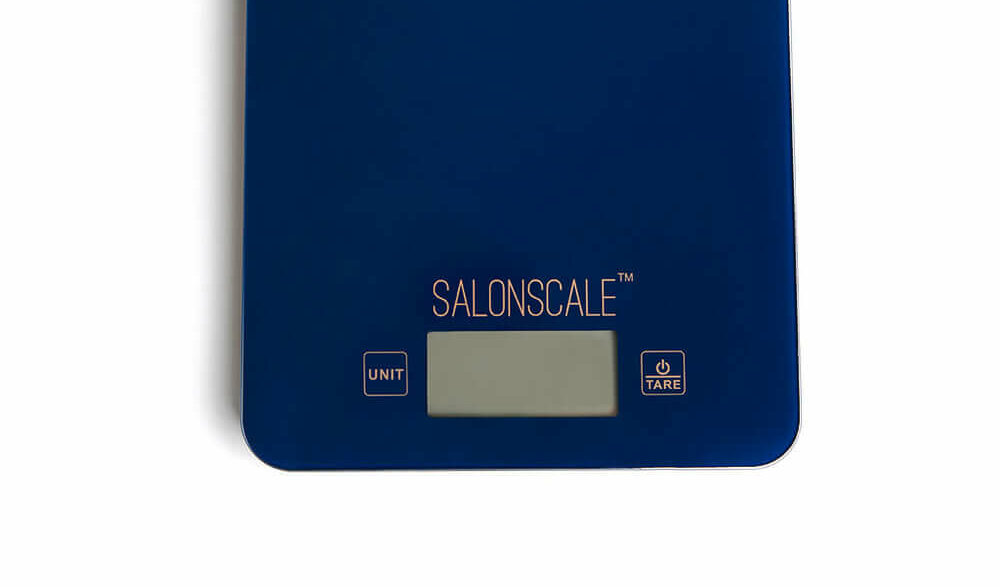 A Digital Hair Color Scale That is Actually Smart
One of the things we like to do here at GoReminders is highlight useful technology in various industries that help people save time and increase profitability, in any way that relates to growing a business. That's why we're publishing this blog post about hair color scales.
There's a sea of info out there about scales for weighing hair color. But one scale stands apart: the SalonScale hair color scale.
The beauty of SalonScale's device is that it can be used on its own, or when you're ready you can start using SalonScale's powerful software to save a TON of time. Plus, their software keeps track of everything to save you money and make sure you always know when it's time to reorder each color. Plus it helps you charge your customers accurately so you can increase your profits.
Here's a bit from their website: "By calculating the cost of hair color in your bowl in real-time, you are empowered to color your way knowing everything leaving the color bar is paid for."
Here are the specs of the SalonScale hair color scale: Bluetooth enabled, powered by 4 AAA batteries. SalonScale includes free worldwide shipping.