Simple Appointment Reminders & Scheduling for Pool Cleaning & Maintenance Businesses
Automated appointment reminders for your pool service business. Great for scheduling cleanings, pump service, chemical testing, heating services & more ahead of time.
Try It Free
Our appointment scheduling and reminders app is used by pool service businesses as well as freelance "pool gals" & "pool guys." This simple app saves you time and helps your budget. We make it easy for you to schedule your clients for pool cleanings, leak detections, filtration & heating services, winterization, and any other service you provide! Cut the time you spend scheduling in half, and save time & money knowing you don't need to manually remind each of your clients. You'll love GoReminders after your first saved appointment!
Praise for our pool maintenance appointment reminder software
"I really enjoy GoReminders! It's definitely a great asset to our company and saves us loads of time by both reducing the amount of "confirmation calls" we need to do manually, and the amount of missed service calls due to locked gates or forgotten appointments. GoReminders is efficient and simple to use." - Melainy Noah, Office Manager @ Elite Pool Service
Schedule appointments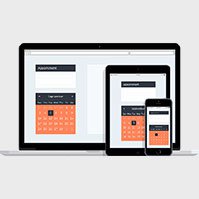 Reminder received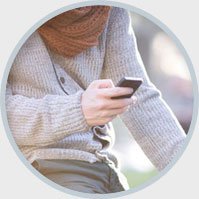 Client shows up!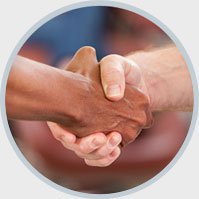 Our pool maintenance business appt scheduling app is used and loved by pool maintenance professionals and staff members. We make it easy for you to schedule visits and recurring appointments online in our software - on any computer, iPhone, iPad, or Android device.
Send reminders to your clients. Try it free!