How H2O To Go started using GoReminders for their appointment scheduling software to increase customer lifetime value, find new customers, and reduce marketing costs.
Overview
H2O to Go provides home water treatment systems to southern Nevada residents. After the initial installation, these systems need annual filter replacements to keep working at their best. However, H2O to Go found that their customers would often forget to schedule these follow-up appointments, leading to degradation in quality of their water and lost revenue for H2O to Go.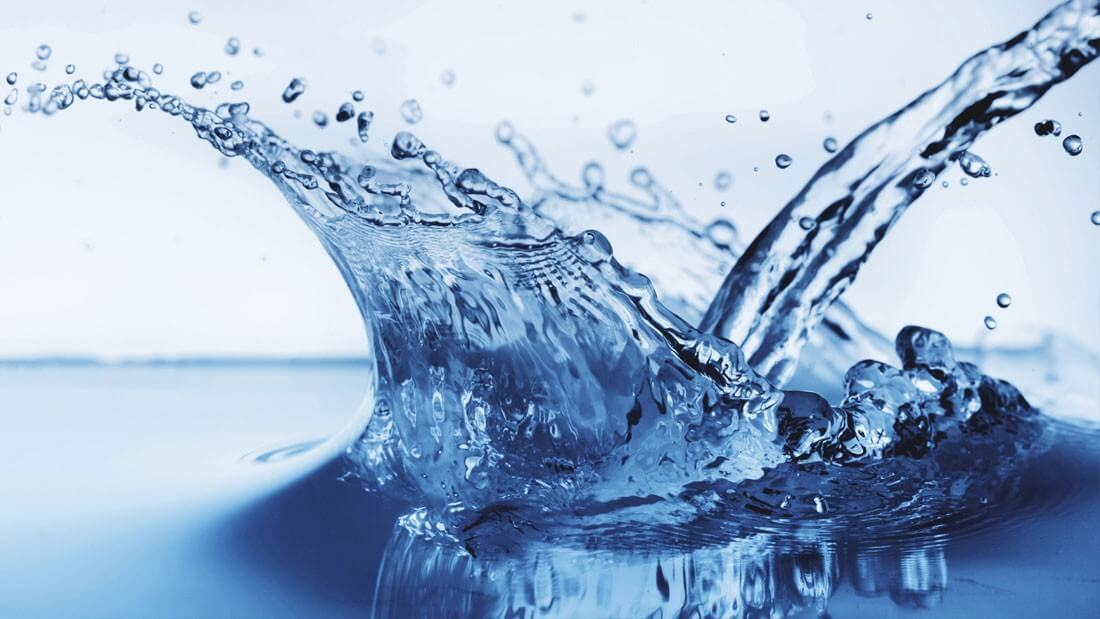 H2O to Go tried several avenues to get their customers' attention. They tried sending emails, but their customers would often ignore them. They tried sending postcards, but this was no more effective, very time-consuming, and costly. They needed a new way to catch their customers' attention.
Approach
H2O to Go Began using GoReminders to automatically remind their customers when it was time to change their water filters. When a new customer has a system installed, H2O to Go spends less than a minute entering them into GoReminders and sets up an automatically recurring annual notification reminding them to schedule an appointment for maintenance. The text reminders get sent automatically!
Results
50%

increase in business 
during the first month alone

$400-$600

savings in postage and labor
costs every month
Conclusion
The response was tremendous. After putting their current customers' data into GoReminders, H2O to Go knew they'd found a winner. Customers pay much more attention to text messages than to other methods of communication, and response rates increased dramatically.
Instead of sending postcards into the void, H2O to Go knows whether every reminder they send is received by a real person. When a former customer tells them they've moved, H2O to Go can retain their business as well as reaching out to the new homeowner, further increasing revenue.
GoReminders is a powerful solution to the issue of customer reminders of any kind. With fully customizable messaging, it's easy to send the right message at the right time. And our new time window feature means you can use one system to ask your customers to schedule an appointment and to let them know when they should expect you to arrive. Want to see how GoReminders can work for your business? Take a free 14-day trial here. We look forward to helping you grow!