Tattoo Shop Appointment Reminders App
Stop those no shows! Automated appointment reminders for tattoo shops, saves you time and impresses clients.
Try It Free
A few moments of my time and my clients get automatic reminders. Saves me time and they've never had that kind of service at a tattoo shop. My clients always ask "Are you gonna send me a reminder for my next appointment?" Not kidding, they're as impressed as I am! - Chuck, owner at Firehouse Tattoos
Schedule appointments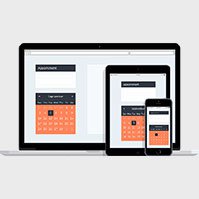 Reminder received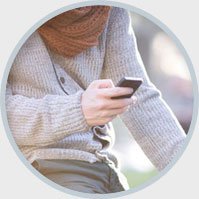 Client shows up!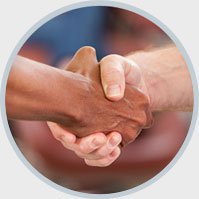 Saves time and make more money using the best appointment scheduling software. We make it easy for you to schedule appointments online in our software - on any computer, iPhone, iPad, or Android device. Your clients will receive automatic text reminders for appointments (or email reminders if they want...or both or none!).
Send reminders to your clients. Try it free!