The Power of a Follow Up Message 
Whether you're following up with a client after a meeting or following up with a customer after a service appointment — you should always have a follow up system in place. Follow ups don't only mean initiating the next client meeting or thanking your customer for their business; it means staying top of mind so your potential client or current customer knows you don't take their business for granted and you want to build a long lasting relationship. Follow up messages can serve a variety of purposes that can build your customer base and ultimately help the bottom line. 
Check out these 3 reasons why you should be following up with customers: 
Building Relationships
Ever heard of the expression "A simple hello can lead to a million things?". Well, in business—any kind of business, this stands true. Regardless of the industry, building and maintaining relationships is the life blood of any successful business. Sending follow up messages lets your customers know that you are committed to them and appreciate them. Nurturing relationships with your customers will also increase brand loyalty—you value your customers and potential clients, and want them to know that. Sending a follow up email or text message can have huge returns. 
Retaining Customers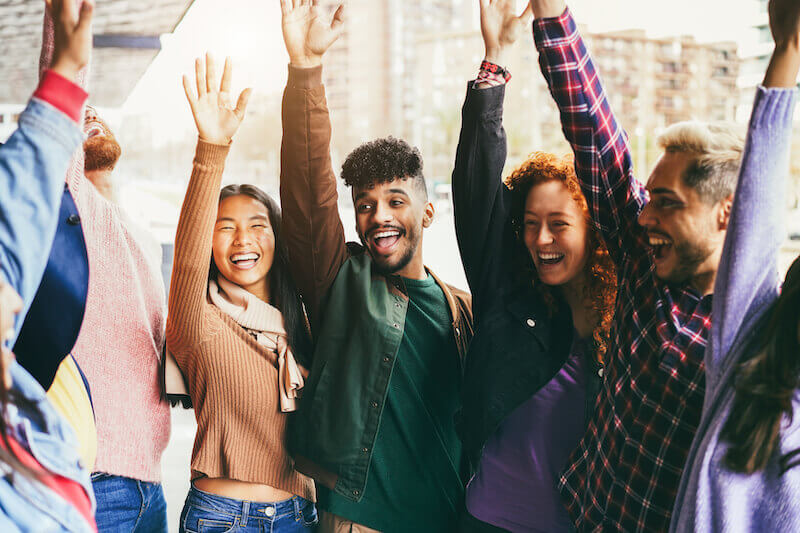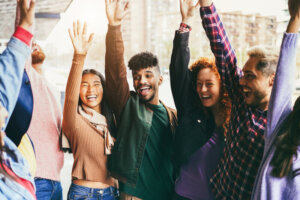 Sending a follow up text or email after a service appointment asking for feedback can open a channel of communication you didn't previously have with your customer— and with customers quick to jump ship without notice, preemptively asking your customers for feedback gives them the space to express their likes and dislikes that will help you improve your business. Start with your current customers and don't be afraid to reach out to the customers that didn't want your business—you always want to know why you're winning and why you're losing. 
Valuable Marketing Asset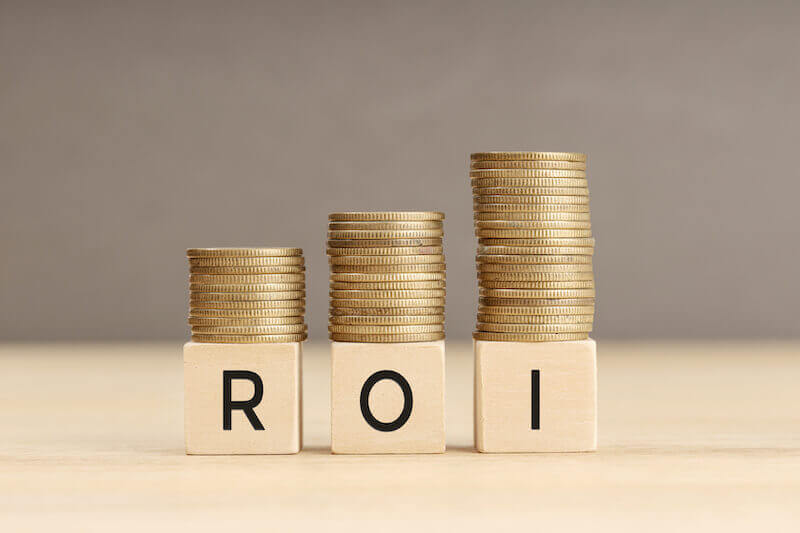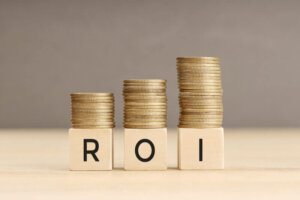 Implementing an automated follow up system to send follow up messages for sales opportunities or to circle back on former customers is a simple yet impactful marketing tactic. Sending a follow up message after a service appointment to ask for a review can have a huge impact on how others perceive your business. In a world where a 1-star review might stand out more than multiple 5-star review, asking for reviews in follow up messages is a simple yet impactful marketing tactic. Whats more, automating your follow-up process can make this process effortless. 
Automate Your Follow-Up Process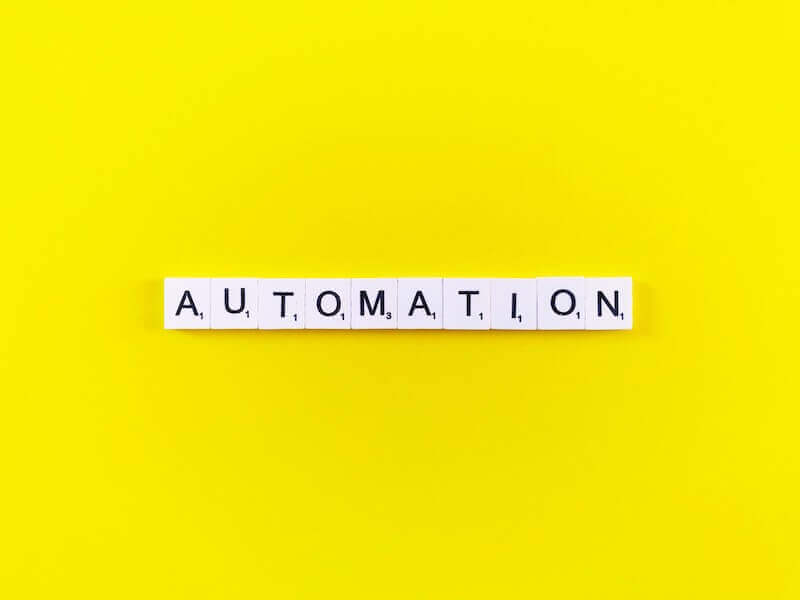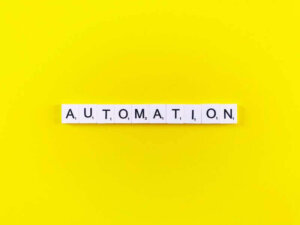 By using automated follow up emails or follow up text messages you save time and can reach more customers. With GoReminders you can send automated follow-up messages after an appointment and also send text blasts and email blasts if you want to reach a larger audience at once—and all with one goal; to keep your business top of mind and keep your business relationships thriving. 
Want to see how GoReminders can work for your business? Try GoReminders for free with a full access 14-day trial (no credit card needed). We look forward to helping you grow!