If you're like many businesses, you rely on appointments to keep your business running and so you've turned to appointment scheduling platforms to make sure those appointments happen.
Small businesses in every industry are recognizing the need to improve their appointment scheduling process. Especially in this post-COVID world, businesses are pivoting to technology to make the entire appointment journey for patients and clients more streamlined and more convenient.
But too often, a simple mistake with the platform or the process can eliminate all the benefits of automated communication, result in fewer appointments, and drive even the most loyal customers away. 
Common Goof-ups
The first step to solving any problem is shining a light on it. When you identify what's wrong, you can finally fix it.
Below are some examples of common goof-ups when small businesses begin using appointment scheduling platforms. 
Goof-up #1: Not Having Clear Procedures
When it comes to ensuring your business has enough appointments flowing in, there are several moving parts – documentation, visualization, followup, etc. To corral all that activity, clear procedures are a must.
A well-trained team can deliver a seamless process for client appointments by acting as an automated checklist for each scheduled appointment. But if there is no organization on the backend of your appointment scheduling software, you run the risk of overlooking a booked appointment and you decrease the likelihood of a successful appointment.
Solution: 
Be sure you have procedures for the following cogs in your appointment wheel:
Staff calendar filtering & syncing

Procedures for reminders and confirming client appointments

Reminders to schedule their next appointment

Templates

to standardize the relevant details for various communications

Appointment

follow-up messages to ask for reviews
Scheduling platforms can help keep all these moving parts organized and automated.
Goof -up #2: Choosing the Wrong Platform
Many businesses choose the first scheduling platform they see before considering which business goals they are trying to address.
Pulling the trigger prematurely can lead to problems with customization, consistency, and precision because some platforms just don't have the functionality your business needs. 
Solution:
Searching for the perfect appointment reminder app or software can be a challenge if you're not entirely sure what you need.
Some platforms only offer basic reminders, scheduling, and messaging. But there are platforms with an extensive list of software that can serve as your go-to place for all-things related to appointment scheduling.
The right platform makes all the difference when you're trying to save time and drive revenue.
Goof-up #3: Not Providing Enough Information
When clients schedule an appointment, they need pertinent information. 
When getting started with appointment scheduling platforms, many businesses make the mistake of simply herding clients into the office. If your appointment scheduling communication is only reminding them to show up, you are missing the mark.
Solution:
Go the extra mile and provide value with each communication. Explain where to go, what to expect, and anything that should be done in advance.
Taking the time to provide important information that truly benefits the client goes a long way in demonstrating what type of commitment your business has to customer service.
Goof-up #4: Not Sending Reminders
Too often, businesses will only send the client a confirmation when the client books the appointment and fail to give clients the opportunity to confirm the appointment just prior to the meeting. If you don't follow up as the appointment date draws closer, you risk that customer becoming a no-show. 
Make no mistake, clients want and appreciate appointment reminders.
Why? Because the busier people become, the more forgetful they can be when it comes to their personal calendar.
The best rule of thumb is to send an appointment confirmation both after the client books, and again 24 hours prior to the appointment. 
This way, if the client needs to reschedule, you'll have ample time to fill that time slot with another lead. Being thorough with your reminders can prevent your business from wasting both time and money. 
Take Action to Goof-Proof Your Appointment Scheduling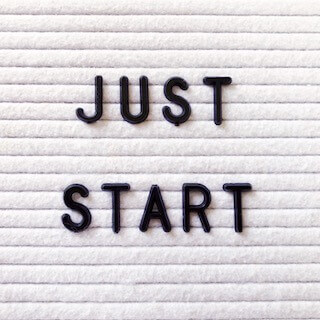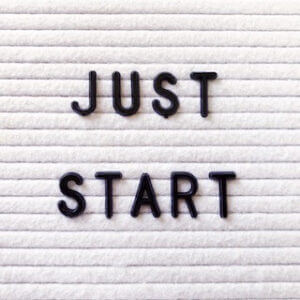 Gain control of your appointment scheduling process and see your business no show rate drop, with GoReminders. To register use this link to sign up for a free 14-day trial (credit card not required).