Easy-to-use appointment scheduling software
The best appointment scheduling app with automatic text & email reminders sent to your clients.
Try It Free
Our appointment scheduling app saves you time and makes you money. We make it easy for you to schedule appointments online in our software - on any computer, iPhone, iPad, or Android device. Your clients will receive automatic text reminders for appointments (or email reminders if they want...or both or none!).
Here's what makes GoReminders the best appointment scheduler for a small business or large company.
Easy Setup
10 second setup (really) to start using the appointment scheduler – faster than all other scheduling apps.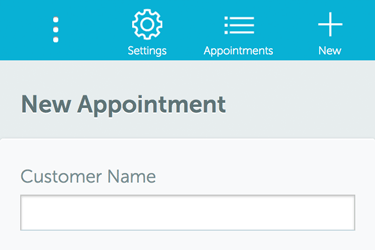 Mobile Scheduling
It is where you are – access our scheduling software online on any computer or download the scheduling app for iPhone/iPad/Android.
Full Access Demo
Full access to all features of the scheduling app during the free trial so you can accurately demo it and see how it is in daily life.
Simple Scheduling
Makes online appointment scheduling easy for anyone – you don't need to be a "computer person" to use our appointments software. If you've used a regular old appointment book before, you're ready!
Saves You Time
It's a scheduling system that saves you time by automatically keeping track of how each of your clients or customers wants to be reminded.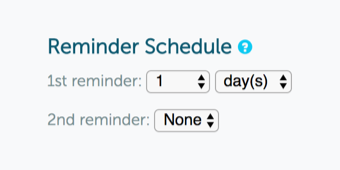 Clean & Powerful
It has powerful features, but if you don't need 'em, you won't even notice them because GoReminders automatically hides stuff you don't use, unlike other scheduling programs and appointment book apps. Less clutter saves you time and energy!
Appointment Book
It's basically a super-charged online scheduler disguised as a simple appointment book app.
"We do IT consulting and our customers are business owners, so we all have a ton going on. Missing an appointment using GoReminders is impossible. If we forget about an appointment, GoReminders is there to remind us and our customers. I love that it does text message & email reminders!" - Jose Hossein, Executive Director at ON Drive Techs
Send reminders to your clients. Try it free!