Small Business Reminders App
Automated appointment reminders for small and medium business, saves you time and impresses clients. Send email or text messages.
Try It Free
Testimonials about small business appointment reminders:
I started using GoReminders about 3 weeks ago. This is the best reminder service out there hands down.

I own two different companies, and Jonathan from GoReminders showed me how to make two different templates to be able to send two different reminders so i can send one message to my tinting customers and a complete different message for my cell phone customers. Their support is out of this world at how quick they reply to you and how quickly they help you get set up right.

My customers love that they can quickly look at the text, type the letter C to confirm the appointment which then alerts me that the customer has confirmed and will be there, or they can type the letter R and it will message me that the customer needs to reschedule and give me their phone number so that I can quickly call the customer and reschedule.

I've tried about every system out there and this one will not be beat I promise.

- Wes Buttram
My clients and I are loving this program! It is nice and simple with a very straight forward user interface. I work with small businesses so this will be a program I will be recommending to them as I am that impressed with it's functionality.

I am always looking for technology to improve efficiencies for my clients. I researched three different appointment reminder applications and GoReminders was the most compatible for a small business who does multiple scheduled daily deliveries. Having the option to use the application in the App or on a Desktop is also great. This application will work well for any sized business and because of it's simplicity with the user interface, even the most basic technological user will find the input of data very user friendly.

- Susan R
Schedule appointments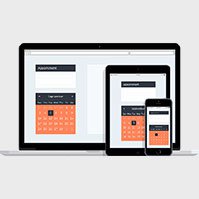 Reminder received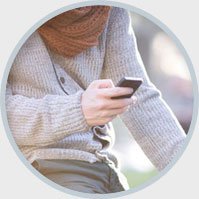 Client shows up!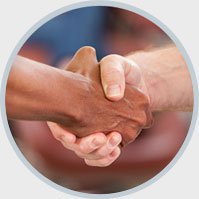 Our appointment scheduling app saves you time and makes you money. We make it easy for you to schedule small business appointments online in our software - on any computer, iPhone, iPad, or Android device. Your clients will receive automatic text reminders for appointments (or email reminders if they want...or both or none!).
Send reminders to your clients. Try it free!