Simple Scheduling and Appointment Reminders for Wellness Professionals
Automated appointment reminders for wellness services—to put you and your clients at ease. Great for scheduling therapy, yoga, massage, counseling, acupuncture, acupressure ahead of time. Excellent for solo practitioners, studios, groups and more!
Try It Free
Our scheduling and appointment reminders app is used by yoga studios, masseuses, therapists, acupuncturists, doctors, healers, coaches and more. This simple app saves you time and helps cut down your budget by automatically reminding your clients via text message & email. We make it easy for you to schedule your clients and students. Relax knowing you don't need to manually remind each of your clients or students. Clients can easily confirm appointments via text or email, even while you sleep. Peace of mind! We love our Wellness users, and you'll love GoReminders from the moment of your first saved no-show!
Praise for our wellness appointment reminder software
"I provide virtual wellness coaching and education services to individuals and families around the world so that they can experience a fuller, healthier life today. Of the 30 online schedulers I have used, yours has been the most efficient, easy to use, and reliable. Your recurring appointment feature is top notch and saves my life. We immediately prepaid for a year of GoReminders and got the discount! You may be the winner of the 7 year calendar app search." - Luis Rivera of Embrace Yourself Wellness
Schedule appointments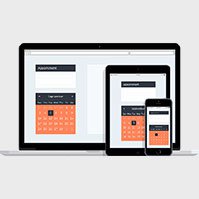 Reminder received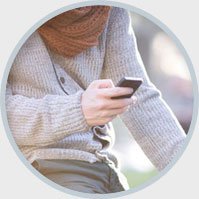 Client shows up!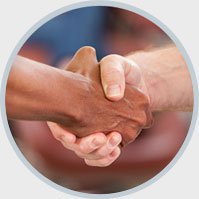 Our wellness appt scheduling app is used and loved by fitness and wellness instructors, clinicians and office staff. Our app has easy-to-use wellness appointment reminders and scheduling that saves you time and makes you money. We make it easy for you to schedule health & wellness appointments online in our software - on any computer, iPhone, iPad, or Android device. Your clients and students will receive automatic text reminders for appointments (or email reminders if they want...or both or none!).
Send reminders to your clients. Try it free!